Projects
Battens Lane
AEOB acquired a site on Battens Lane in the St. George area of Bristol, and turned it into a housing project in line with our vision. The converted building houses about 10 people in a mixture of two-bedroom, one­-bedroom and studio flats. AEOB owns the building under an asset lock that permanently sustains the Society's principles. These will always help to build a community and can never be sold for profit.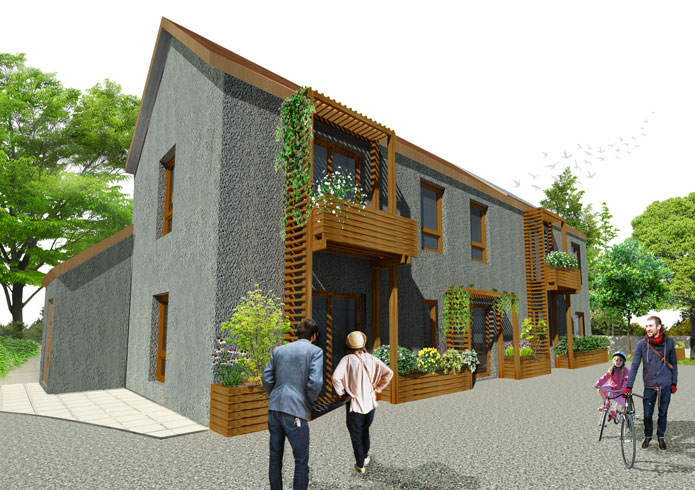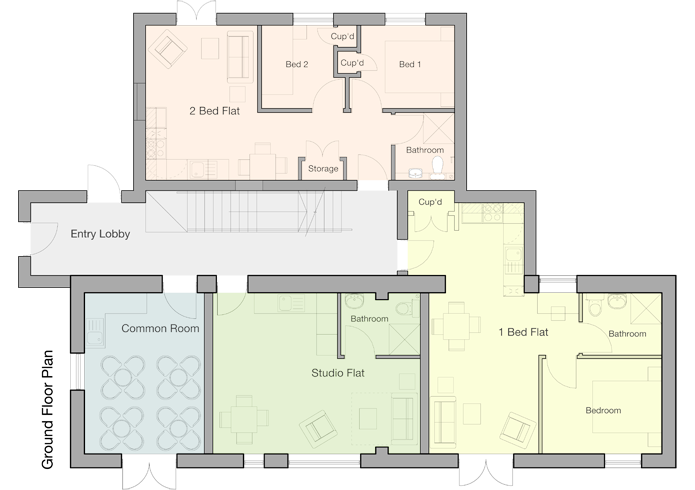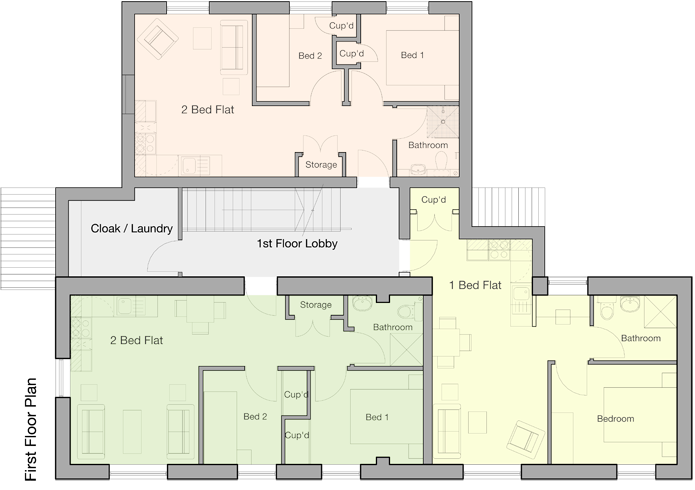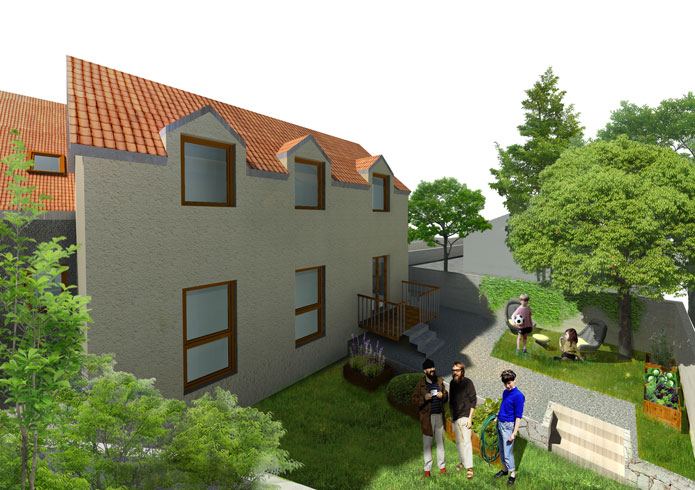 Future
We are continually looking out for our next project and the funds to repeat our way of turning them into homes for people.
The buildings will be converted to be efficient and sustainable homes both in terms of materials and methods used and their long term operation for example:
Ecological, low energy living spaces
Sustainable building components and fittings
Solar PV / hot water systems
Shared garden including vertical where possible
Workshop and bicycle storage spaces
Communal room and gardens
Limited car parking to encourage bicycle and public transport use.