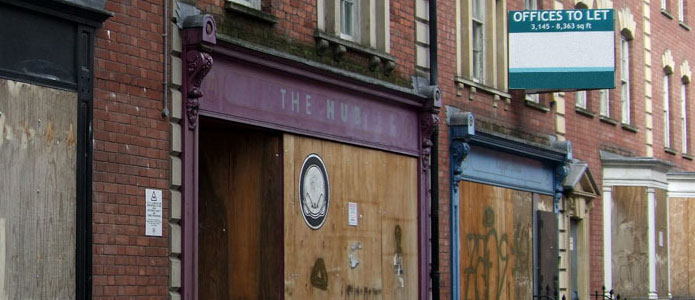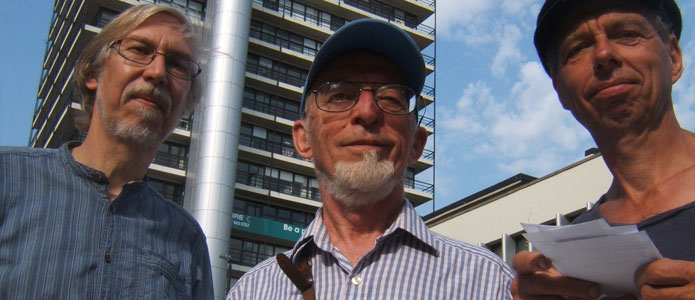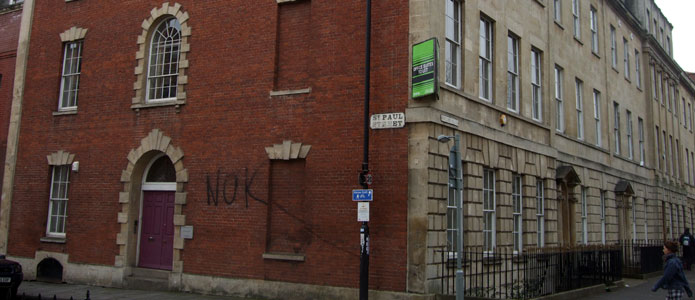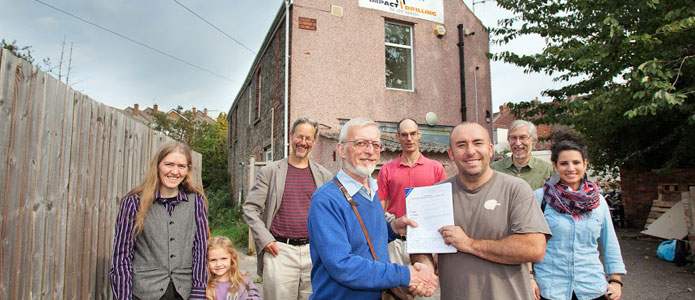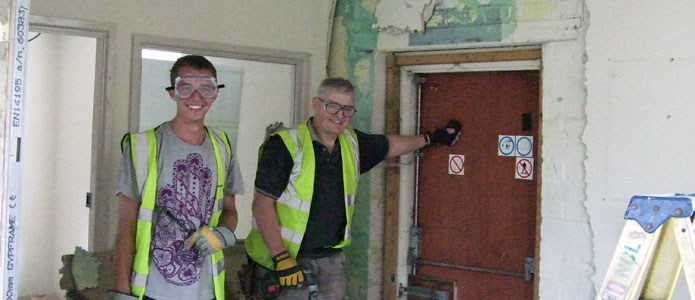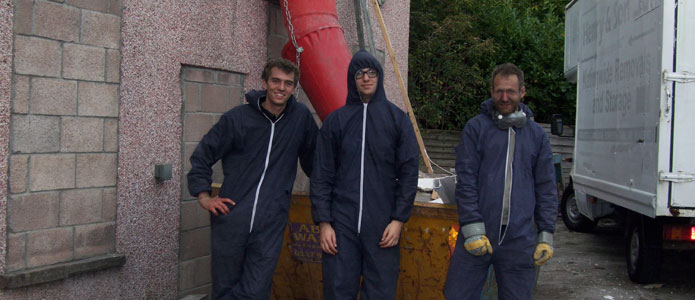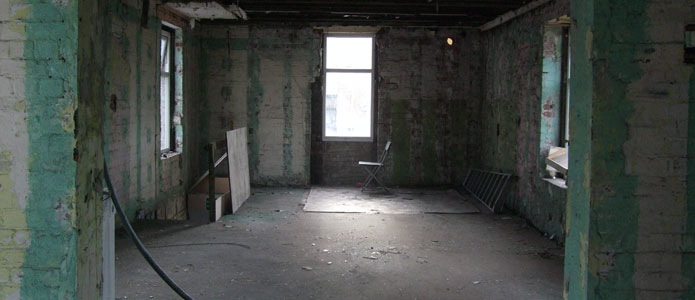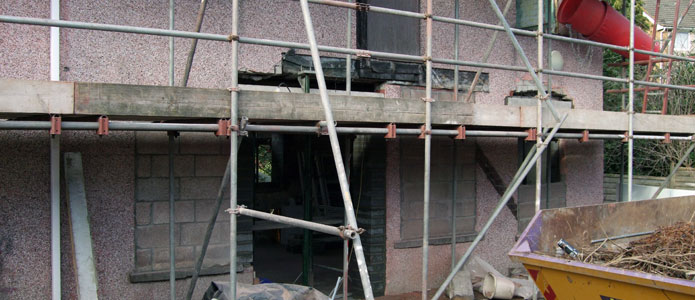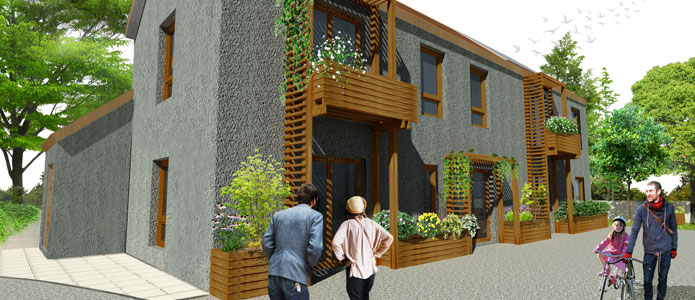 Welcome to
Abolish
Empty
Office
Buildings
We buy and convert empty offices into homes for people!
AEOB (Abolish Empty Office Buildings, House People) has a mission ­ to challenge the pattern of office and commercial buildings standing empty while there is a need for housing, and to promote their use as an efficient alternative to building new homes. These new housing projects will provide secure, affordable housing to people who struggle to find adequate housing through the private and commercial property rental market.
This is a chance to build a new social housing model in a country that houses its own people.
Community involvement
Through its work on these projects, AEOB is engaging the wider community, inspiring those with money and goodwill to help via their community share purchase and donations. We find potential residents early in the process for each building. This allows residents input into the design phase as well as establishing a working community group by the time the building is ready.
Our vision is to provide affordable housing which builds a spirit of community and supports the sustainable economic activity of the area.